Sir Henry Floyd Grammar School
MistryChef has been visiting SHFGS for 3 years and assisting us with the delivery of our 'International Cuisine' project to over 450 students. She engages the students throughout the sessions. Using quizzes helps the students develop their knowledge on the benefits of using spices in foods and demonstrating the delicious potato curry & parathas for the students to taste. There are always a number of students who are apprehensive but once they have seen how straight forward the recipes are, they are hooked, and many have chosen to cook it in lessons. Her expertise in using traditional equipment is inspiring and I loved expanding my spice cupboard and utilising the wealth of knowledge she has shared on the health benefits of adding these colourful, aromatic ingredients.
We are most grateful for her kind donations, particularly at the Christmas Fayre where her food warms us on the coldest of days.
Mrs A Malone
Food & Nutrition, Sir Henry Floyd Grammar School
Feedback from some Year 9 students from my third year of being invited back as a guest to the Floyd as part of their 'International Cuisine' project. The students were most receptive and really enjoyed all aspects of my session. In a space of 45 minutes, they guessed 14 different spices, saw two demonstrations and all had a go at rolling chapatis. They even had a few minutes at the end of the session to write down some feedback. 180 students over two weeks involved careful planning and preparation, reading these comments makes it all worthwhile.
Tap below to read their thoughts....
"Prince Harry was delighted to hear that you would like to help the younger generation eat healthily".
"Their Royal Highnesses were interested to hear that you have continued to run cookery classes teaching people how to make Indian Food from scratch".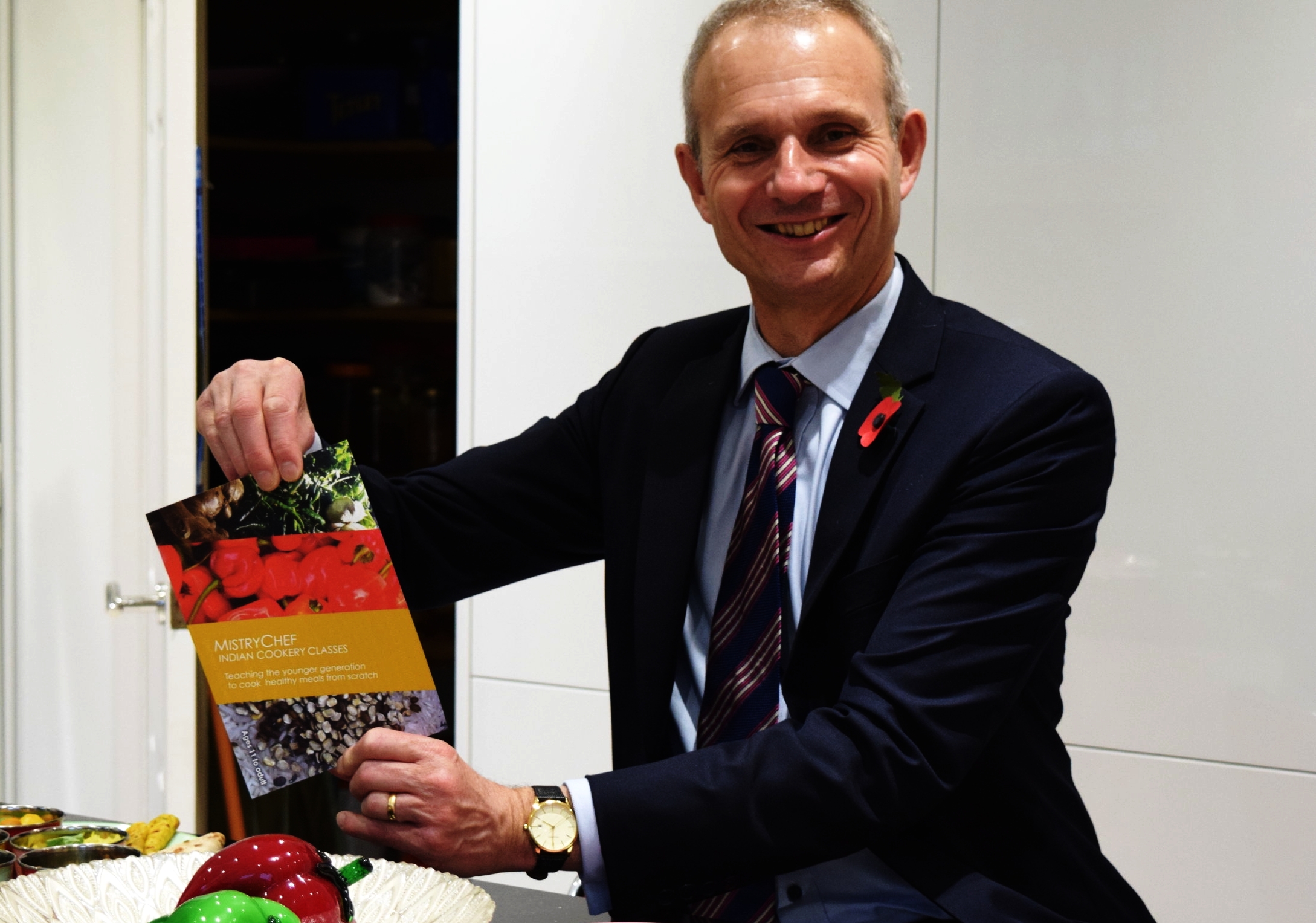 Rt Hon David Lidington MP
Great to meet @MistryChef today. She's so enthusiastic about fresh food & cooking & wanting to get more young people involved #Aylesbury
A very rare 'profanity free' tweet!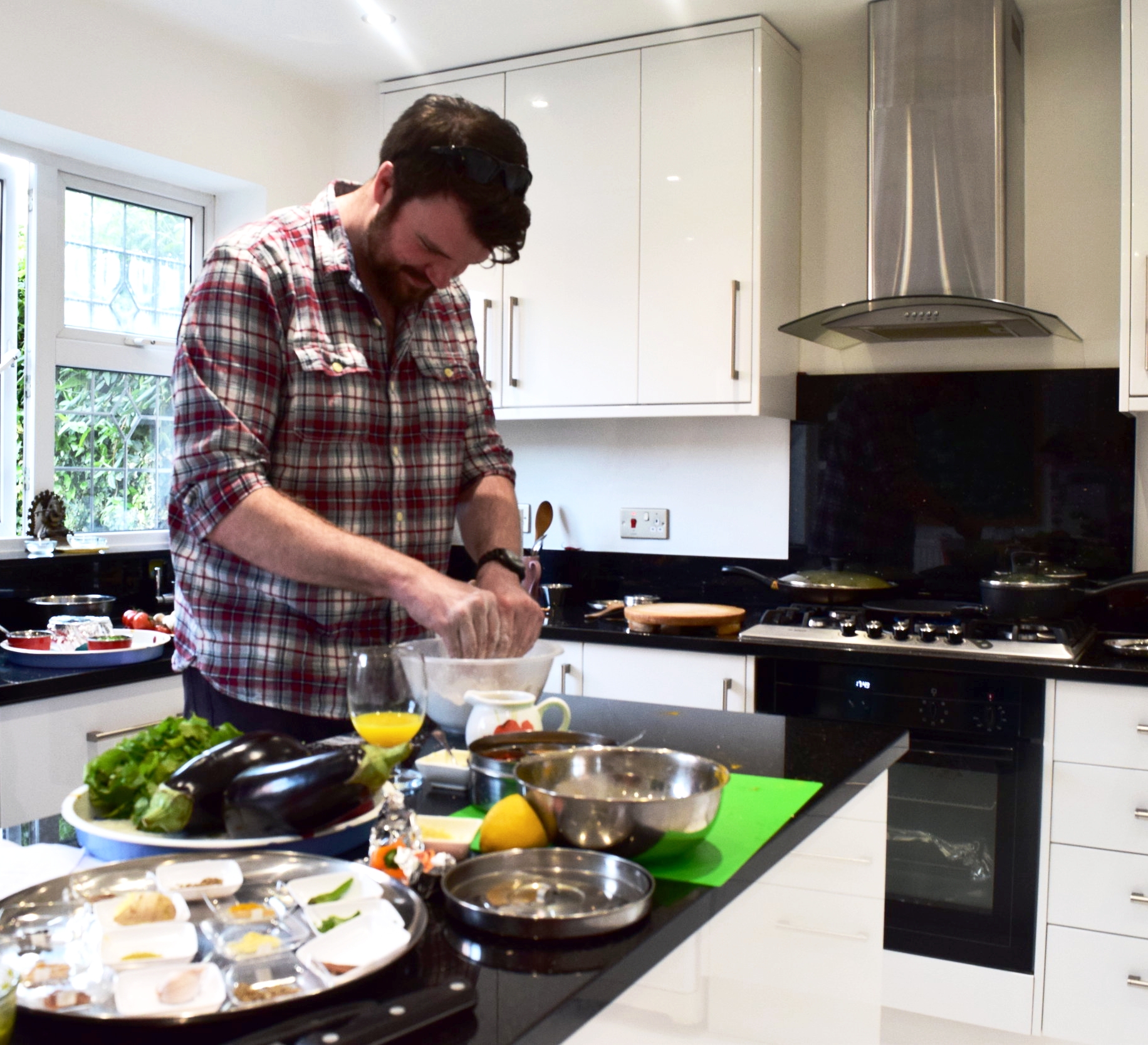 Masterchef 2016 finalist Stuart Archer
'Thought of the day' - TFL
A heartfelt thank you to @picadilly_west at South Harrow station for helping to spread my 'Cook from scratch' ethos.
Stone CofE Combined School
MistryChef was invited to give talks and demonstrations to Year 6 as part of their 'Healthy Body Healthy Mind' topic.
Stone CofE Combined School
....I really enjoyed making chapatis, I found it delicious. I will definitely be making these at home - Age 11
....I really enjoyed cooking basic Indian food that we knew would keep us healthy. I loved the chapatis - Age 11
....The best part about the morning was when we made chapatis, even though I didn't get it straight away. You really changed my mind about curry - Age 11
A heartfelt 'thanks' to the DJ's at Trax FM for continually supporting MistryChef.
Sometimes the best therapy is a long drive......and music!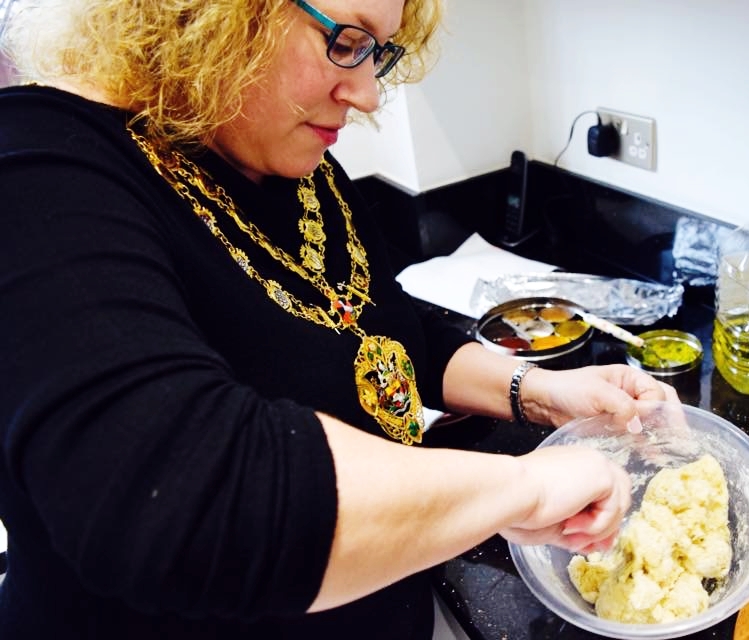 A visit from the Mayor who came equipped with her apron, and was pleasantly surprised at how easy it was to cook Indian food.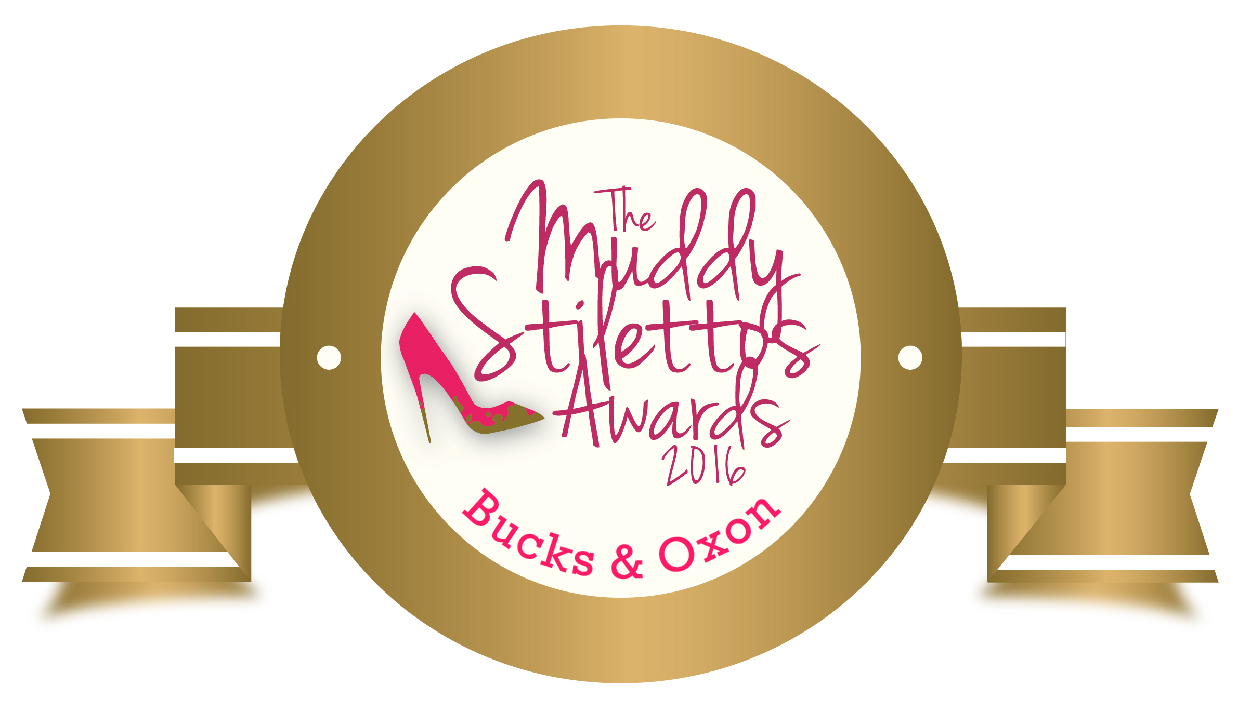 Muddy Stilletos
'Best Children's Business' Runner up 2016
My personal thoughts page 18